Company Overview. (and what a view.)
Founded in 1976, York has grown around the simple premise that we offer the highest levels of service and confidence to our customers at an always competitive price.
The York Group of Companies, consisting of York Transportation Inc., and York Warehousing & Distribution, has been built to meet the shipping, warehousing and co-packing needs of the broadest range of shippers in Ontario and Canada. Our highly trained drivers behind the wheels of our modern fleet of vehicles travel routes throughout Ontario, Canada and the U.S. and our vast warehousing operation allows us to simply manage inventory and deployment logistics for our customers.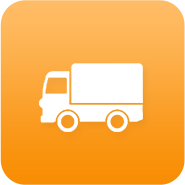 Transportation
Serving, and bonded in, Canada and the U.S., our comprehensive transport services (FTL, LTL, Tailgate services, etc.) are run through a network of distribution facilities including our main centre in Brampton, Ontario and supported by facilities in Illinois, New Jersey and Massachusetts. Read more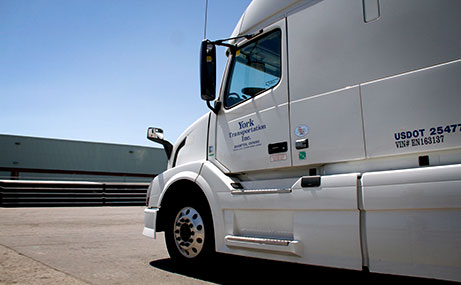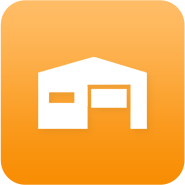 Warehousing
With more than 400,000 sq. ft. of warehouse space; a mixture of ambient and temperature controlled locations; certified food grade space; pick & pack availability; rack & bulk storage options; long and short term warehousing; and, all controlled by a powerful inventory management system, you'll find we're up to the task – whatever it is!  Read more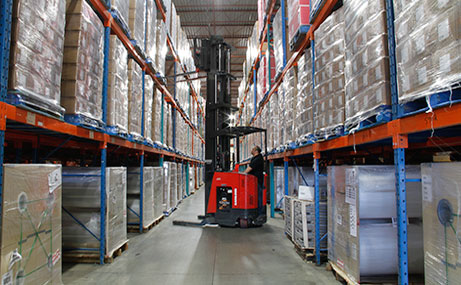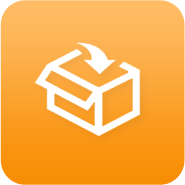 Co-Packing
For co-packing we have an onsite core-team and have prepared our facility to support quick turnarounds in a wide variety of areas. We can handle, counting, sorting, P.O.P. assembly, pre-pricing/UPC label applications, inspections and much more. Discuss your needs with us and we'll show you what our team can do. Read more